Looking for the perfect Amazon reimbursement software? Try Refund Sniper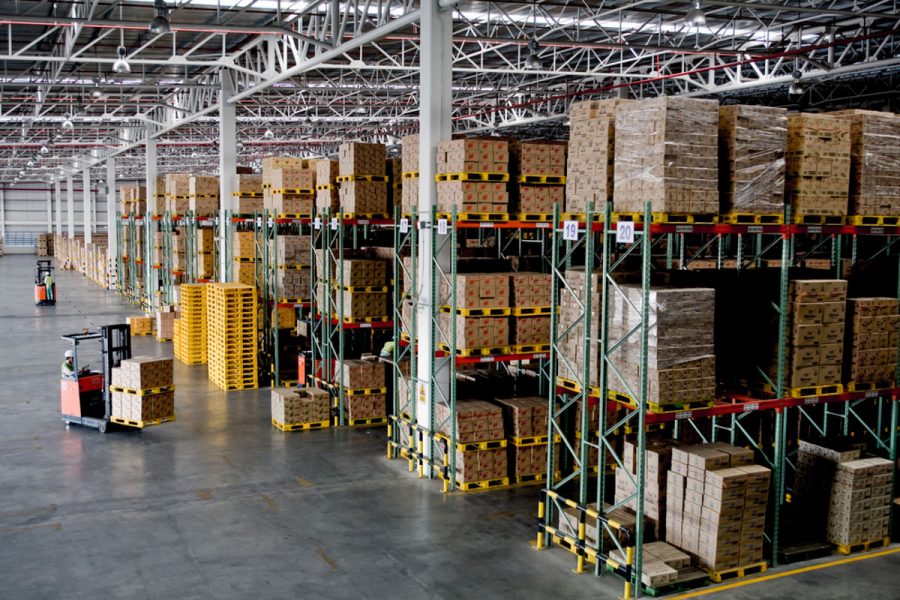 As everyone knows, Amazon is an infinite marketplace for the purchase and sale of products. They handle and process an immense quantity of goods and money, every single day. Unsurprisingly, the potential for loss of merchandise is great.
FBA sellers are providing Amazon with much of the merchandise for sale, and as we all know, there are cases when units just disappear from inventory. And that translates into a very real loss of money.
This is where Refund Sniper comes in. They will find every dollar that belongs to you and every lost piece of inventory to retrieve it. There is no upfront fee for the service. Charges are only applied once monies are identified and deposited into your account.
Here you can view their informative video: